Urban Industrial Cluster
For the time being, the group has been developing and managing 19 industrial properties in 13 cities across China located in the Guangdong-Hong Kong-Macao Greater Bay Area, Yangtze River Delta, Bohai Economic Circle and Southwest Economic Circle. It has a total operating area of 20,000,000㎡.
Enterprises growth space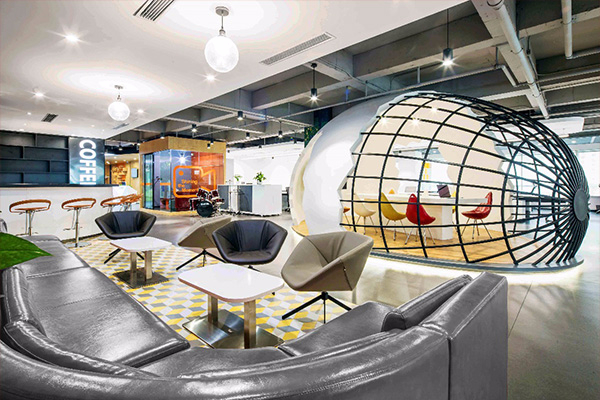 T+SPACE: A Hi-Tech Incubator for Startups
T+SPACE provides a low cost, efficient, all-encompassing service system for hi-tech startups and innovative teams. It is the trouble-shooter and solution-provider to help startups grow faster.
INCUBATOR
Technology incubator is the business service to cultivate and foster high-tech small and medium-sized enterprises, which provides policy guidance, market operation, diversified and professional value-adding services so as to incubate enterprises and projects. Meanwhile, the entrepreneurial risks and costs can be reduced, the success ratio of entrepreneurship can be improved, and cooperation and exchanges among enterprises will be promoted, the transformation of scientific and technological achievements can be facilitated, so as to help and support the growth and development of small and medium-sized enterprises and cultivate successful enterprises and entrepreneurs.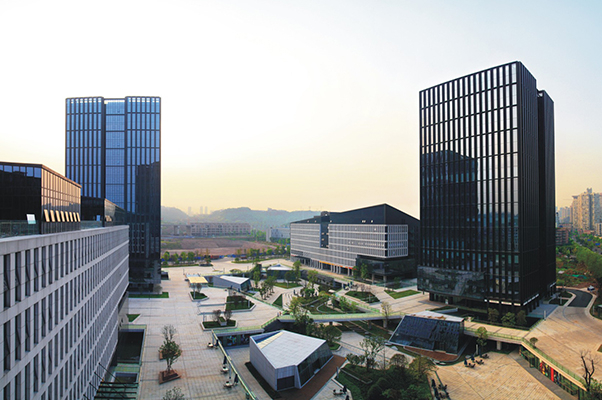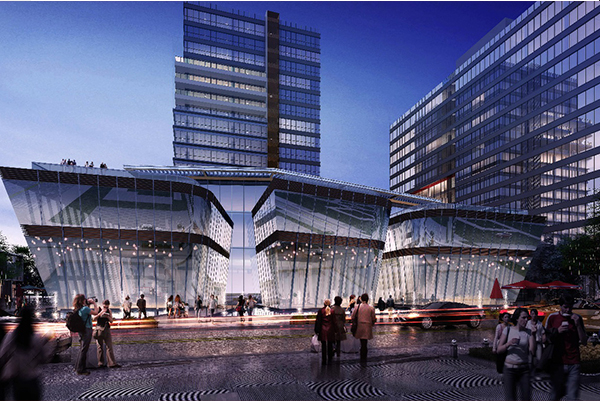 Customized Industrial Office
We provide various customized industrial offices which are featured by fast services, fast listing and fast resources for growing companies, companies to be listed or listed companies, gathering upstream and downstream enterprises to promote the cooperation and exchanges.
Hi-tech Exchange Center
Located in Dongguan, the Hi-tech Exchange Center is an integrated platform to display and sell products and patented technology results, and it is also the off-line display and trading platform of "1fabu.cn", which is opened to innovative technology enterprises.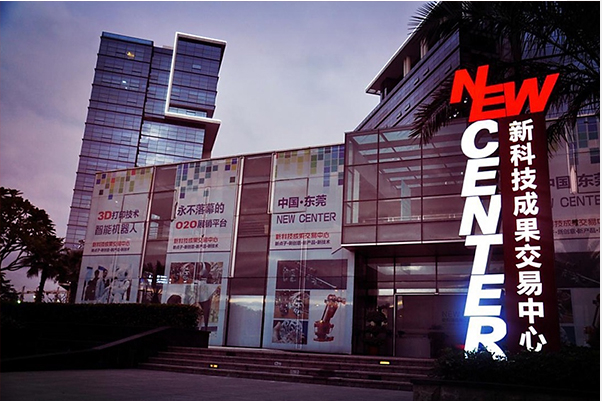 Talent apartment
It is the living space tailored for high-tech talents in the park which can meet a variety of life needs and gather high-end talents to form a friendly community.
Supporting space
Banking, catering, auto service and other living facilities are all available, which is convenient and efficient and can meet the needs of leisure, entertainment and communication.